Content Creation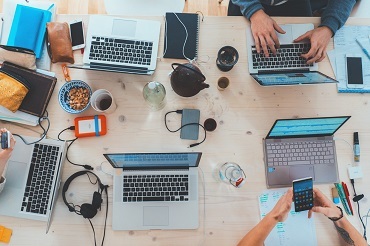 The message you intend to convey to your target audience is the content of your digital marketing activity. This message may include all kinds of text and images aimed at generating sales, creating brand awareness and promoting your products and services.
The main advantage of marketing via the Internet over conventional marketing is that it reaches clients in a personalized way and it allows for two-way communication.
If you need help in addressing yourself to your customer base in their native language and in getting their attention, take advantage of our multilingual, SEO-compatible original content production services that we offer at Transistent.