Automotive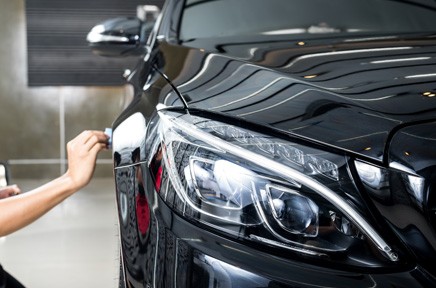 Due to the specifics of the automotive industry, the scope of translation in this field is wide and requires specialization in different subjects.
Automotive industry translation can involve various types of texts such as user manuals, product and spare part catalogues, marketing texts and engineering texts, and each of these has its own linguistic requirements.
Would you like to become one of the big brands such as Isuzu, Hyundai, Renault, Tırsan for whom we provide services in these areas?