Digital Marketing and Creative Services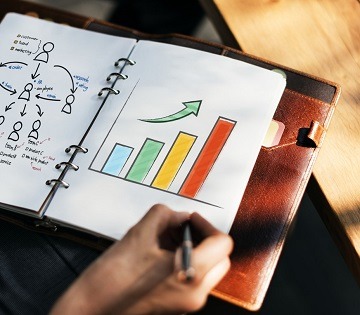 Academic translation encompasses a very broad range of subjects and therefore fluency in the target language is not sufficient on its own. The translator must also be familiar with academic writing style and the subject of the paper.
At Transistent, we pay meticulous care when putting together translations of your theses, research papers and articles, and at the same time can translate any academicpublications that you intend to use as a source.
Did you know that Boğaziçi University, Gaziantep University, Balıkesir University and Çukurova University who are among the best universities in Turkey, have chosen us as their solution partner to meet their translation requirements?