International SEO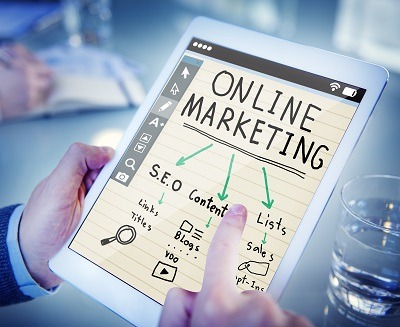 Would you like your website to rank first in popular search engines such as Google, Bing, and Yahoo, not only in your home country but also on international level? Introducing our international SEO services!
Search Engine Optimization is one of the most important pillars of digital marketing and helps you stand out from your competition by improving your website's popularity on the Internet. It forms its own a separate area of expertise within the broad field of digital marketing.
Contact us now to access our multilingual, international SEO services.