Subtitling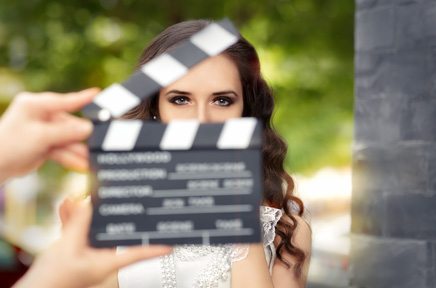 Subtitling is a special category among multimedia services that requires several different specializations.
You can request subtitling for transcribed audio or video recordings, or any other texts that you may have and take advantage of our subtitle translation services offered by our expert translators. You can also request that the translated subtitle content be embedded on screen in the appropriate video section.
Would you like to become one of the big brands such as IKEA, Michelin, KPMG, Decathlon and PwC whom we offer translation and interpreting as well as multimedia services?