Transcreation Services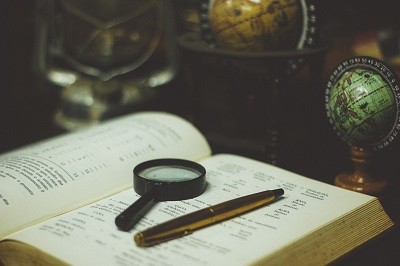 Transcreation, also known as creative translation, is a service required by companies operating in the global marketplace and seeking to obtain effective results while taking their business beyond borders.
When talking about translation services, we usually mean the process of bringing across a message within a specific, often highly specialized context from one language to another. However, this kind of translation does not yield natural results when it comes to advertising and marketing language or where the publishers of the content seek to establish an organic bond with the target audience via cultural approximation.
In such a case, the message needs to be customized, modified and sometimes rewritten with the target audience in mind. The actual service required in this context is therefore not translation or localization but transcreation.
If you also want to reach your target audience in terms of language and culture, ask us for a free quote to take advantage of our transcreation services!