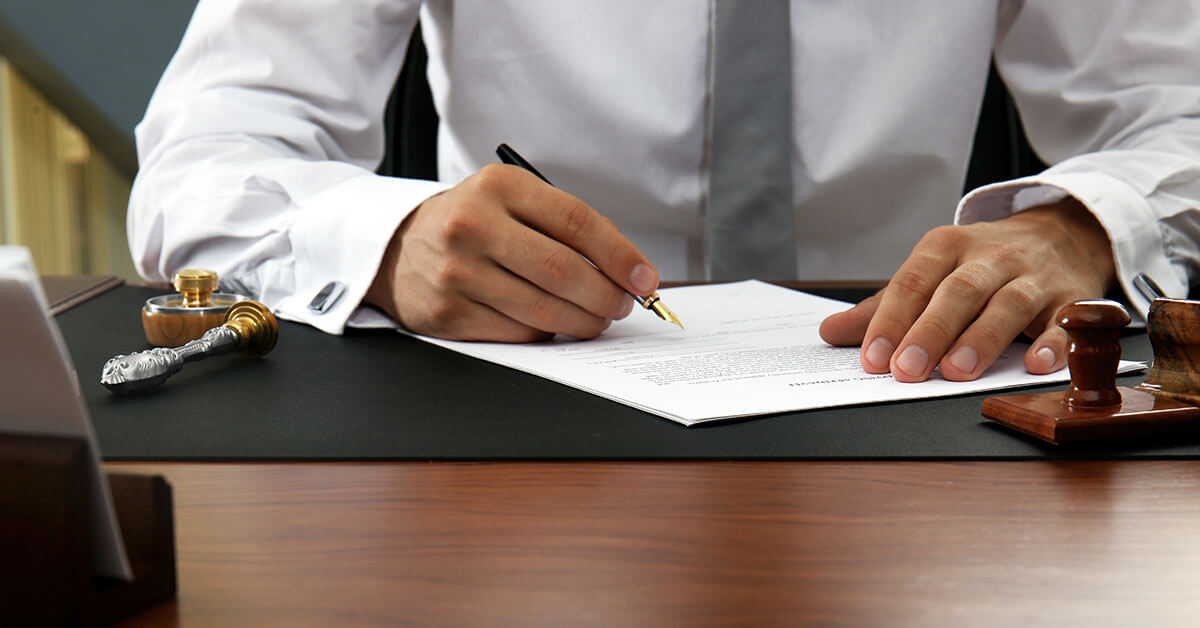 23 Jun

What is the difference between notarized and certified translation?

The question of what is the difference between certified translation and notarized translation is one of the most frequently asked questions about the translation industry. In this article, we will try to explain the differences between certified translation and notarized translation which you may both need.

Certified translation refers to translations done, signed and sealed by a sworn translator.

Notarized translation refers to official documents thoroughly and accurately translated from the source into the target language which are then authenticated by a public notary.

Let's have a more detailed look into these two services. In Türkiye, certified translation is done under the supervision of public notaries. Anyone with a graduate diploma in the respective foreign language swears an oath before a notary and receives the title of a sworn translator. A public notary only authenticates the signatures of translators working for him that swore an oath in his presence. Any institution or organization might require certified translation. These include marriage bureaus, banks, universities, government offices and consulates etc. You may require certified translation to have your passport, real estate purchase contracts, visa, diploma, identity card, documents issued during court proceedings (petitions, expert opinions, documents given in evidence, minutes, court decisions, etc.) powers of attorney, company formation documents, court documents, job offer documents and employment contracts, documents related to relations between employees and employers and other legal documents concerning legislations and laws.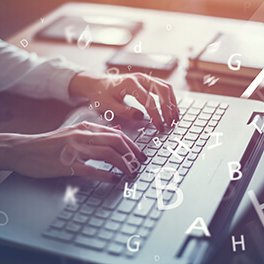 While one institution may accept a certified translation, there may be instances where another institution will ask you to get a notary certification for your translated documents. What should be borne in mind, though, is the fact that only certified translations are given notary approval. If you are looking to get a notary approval for your certified translation, your best bet would be to go the translation bureau the public notary you have applied to works with.  Perhaps, it merits a few lines to mention how one can become a sworn translator.
As things currently stand, you should go to a public notary if you wish to earn the title of a sworn translator in Türkiye. If you wish to work as a sworn translator, apply to a public notary with documents showing your eligibility; once the notary reviews the files and sees you fulfill all the requirements, you may start working officially as a sworn translator. Following the notary's positive decision, a certificate of oath or in other words an oath protocol is issued for you by the notary. All successful applicants are then required to stand up before the notary and read out the oath. Following the oath procedure, the oath protocol is signed,  both by the sworn translator and the public notary. A copy of the signed protocol is kept the notary's office. A copy is given to the sworn translation agency where the sworn translator works. And the third and final copy is kept by the translator. If you have applied and completed all these steps successfully, you can start calling yourself a notary certified sworn translator.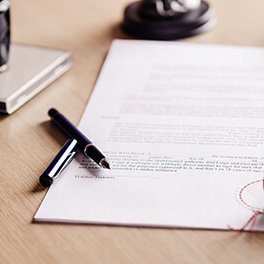 Notarized translation refers to thorough and accurate translation of official documents from the source into the target language which are then prepared in line with the legislation and official instructions to be certified and approved by the notary. For these documents to be approved and certified by the notary public, they must bear the stamp of the sworn translator on top of other required stamps. What bears mentioning at this stage is that translators carrying out these procedures must have been duly authorized by the notary public. Also, the stamps and signatures have no validity if the translator does not have a notary certificate. Sworn translation is a highly sensitive field and its practitioners must be adequately trained, have the necessary experience and professional approach and have full mastery of the terminology of their specialty field.
This service includes in particular the translation of official documents and their submission to the relevant ministries and institutions. These include documents like passports, technical specifications, identity cards, tender documents, vehicle licenses, driver's licenses, marriage certificates, patent applications, transcriptions, powers of attorney etc. Documents requiring translation are translated from the source language into the target language, particularly English, German, Russian, French, Spanish, Arabic, and submitted to the respective institutions. Contact us immediately to learn more about the translation services offered by Transistent and to get hassle-free and professional service.